With the weather we've had this month, it's definitely summer! Not like we need any more heat, but why not spice up your summer with hot new hair color. We're seeing plenty of trends this summer for blondes, redheads, brunettes, and those that love bold, vibrant colors!
Face-framing blonde. Pair a buttery blonde money piece with a warm blonde balayage and what do you get? A beautiful blend of blonde highlights that will frame your face and bring out your best features. This is the perfect look for a summer vacation, an outdoor wedding, or a staycation in the mountains.
Rooted blonde. With a lot of summer hair colors, especially at our elevation, you need to worry about colors fading with too much exposure. Not this dazzling summer choice! By using a dark base to keep the roots dark and adding various shades of bright blonde shades, this look only looks better as it's lightened by the sun. Perfect for brunettes wanting to add blonde, or blondes wanting an easy-to-maintain look, you can let your roots grow out at the end of summer and this hair color choice would still look gorgeous.
Sun-kissed caramel. Here's a sun-friendly color choice for the brunettes that want to stay true to their color. Starting with a deep chocolate base, your Chad+Co stylist will add rich caramel highlights to lighten in just the right areas. To lighten even further, ask about adding some delicate blonde babylights to give the perfect multi-dimensional look – like your hair has been kissed by the sun.
Summer ginger. Whether you're a natural redhead looking to make your color more vibrant, or have always wanted to be a redhead and are ready to commit, this stunning blend of layering different shades of red will result in a stunning look.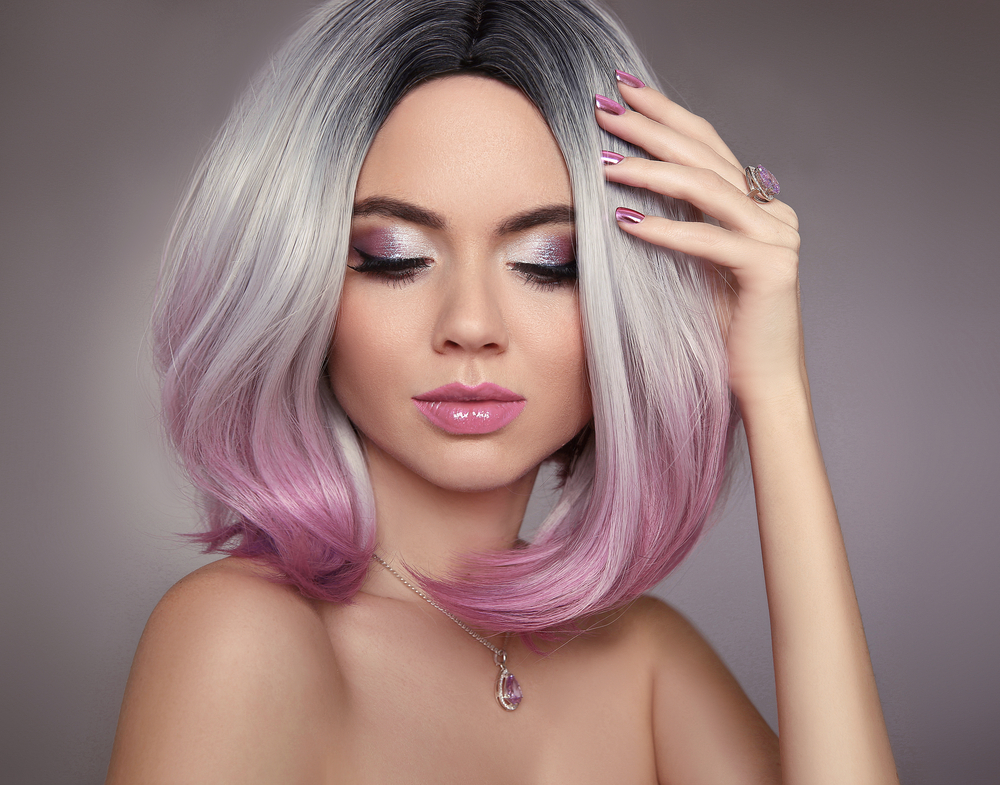 Ash-blonde with rainbow highlights. This gorgeous fantasy color pairs a silvery ash blonde base with lots of multicolor balayage highlights, creating the perfect color that'll make your summer sizzle. Using pastels as well as bright, bold highlights softens this look for a fantastic summer hair color.
Iridescent unicorn. This look is as magical as its namesake. Blend glistening greys with lavender shades to allow your inner unicorn to shine through this summer. Choose a subtle lavender, a bolder hue, or our favorite, mix a variety of shades of lavender for a true summer style.
Mermaid's hair. Brunettes, this stunning color will look amazing on you. With a deep, rich black base and shimmering blues and purples, this ombre-style hair color is a fantastic way to show off your personality this season.

Changing your hair color is one of the easiest ways to make a change to your image and get into the summer spirit. If you're ready for a change our hair colorists at Chad+Co are ready to help you look your best! You can book online, give us a call at 303-773-2100 8727, or visit our salon. Chad+Co. is located at 8727 E. Dry Creek Rd, Suite E, Englewood, CO 80112.