If there's ever been the start to a new year that shouts for a new change, this year is it! Start off 2021 with a new hair color might be just what you need to get out of that 2020 funk and looking forward to the year to come. Whether you're looking for less maintenance, a new shade to lift your spirits, or something to bring some excitement to your life, these hair color trends have a little of everything to get you inspired.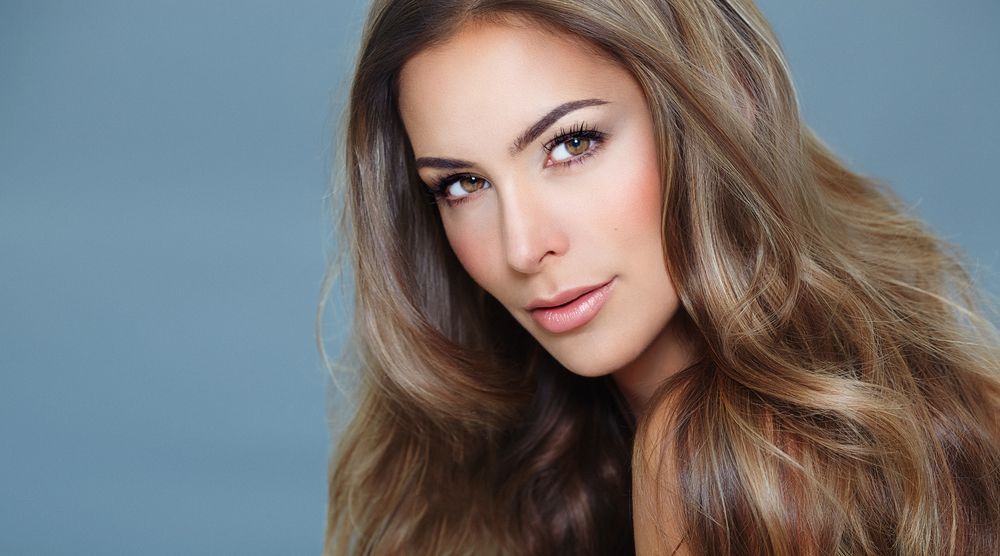 Sandy Tropez. This is also known as winter bronde. It's neither ash nor gold but rather a gorgeous blend of both. This is created by mixing highlights and mid-lights to create a multi-dimensional shade of cool beige tones and warm sandy hues, reminiscent of warm summer fun. 
Mushroom Blonde. If your base is blonde and you are looking to go a little darker without losing your blonde roots, this look lies between a dirty blonde and brunette. Reminiscent of the underside of a mushroom, this hair color blends many hues. With shades of beige, light brown, and gray with an ashy tone, this multi-tonal hair color is the perfect way for blondes to darken for the season or for deep brunettes to lighten up their hair. 
The Money Piece. For instant brightness, try this face-framing highlight that starts at the roots and continues through to the end of your hair. It creates light around your face and, depending on your natural base, your Chad + Co. stylist can help you determine the best highlight color that will create the best contrast. 
Chunky Highlights. These are making a huge comeback. These highlights can range from natural hues all the way up to daring primary colors. Chunky highlights are typically one- to two-inch-wide strips that create a blunt contrast against your natural hair color. 
Pastel Balayage. If you're looking for fun and playful, the colorful pastel balayage may be a good choice for you. You will need to start with a blonde foundation to determine which pastel hues you'd like. Depending on the lightness of your ends, look to pastel hues first and go to more vivid hues to be more noticeable. 
Rouge. Thanks to The Queen's Gambit, this gorgeous shade of red is still trending high. This sleek, sophisticated color is deeper than copper, but light than auburn. It's a true red, so you'll definitely want to keep up on touch-ups every four to six weeks to keep the color vibrant. Your Chad + Co. stylist will also give you recommendations on color-safe haircare products to prevent your color from prematurely fading.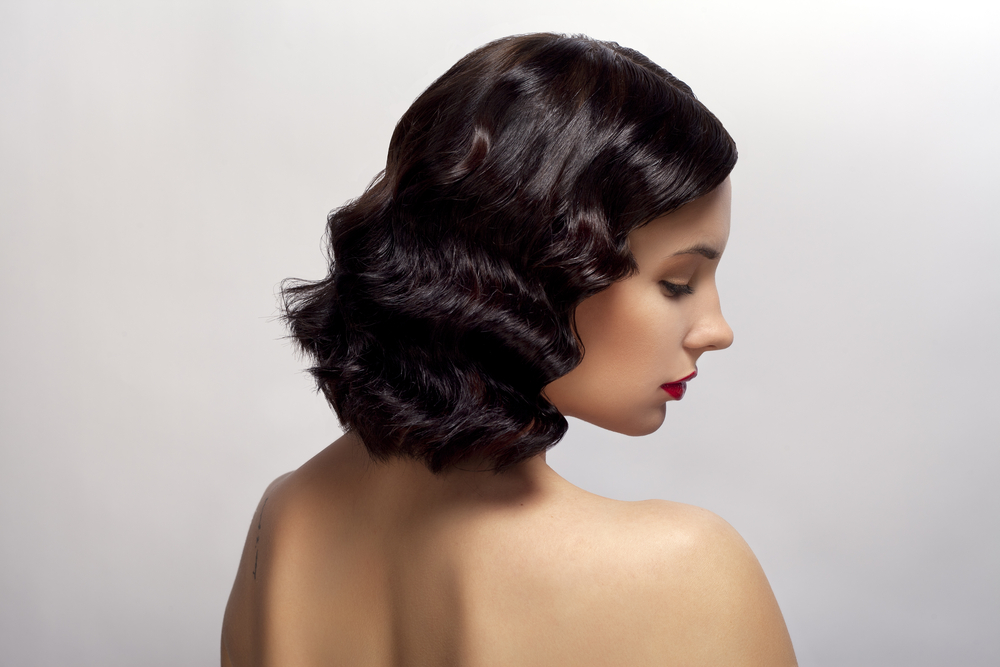 Gilded Black. Forget raven black this season and give your super dark locks a hint of intermingled golden hues. This hair color has a subtle dimension with a hint of golden undertones, giving your dark hair just the right amount of uniqueness to make this color your own. We suggest finishing off your look with Brilliance for flexible hold and added shine.
Give yourself a new updated hair color this season and leave the past … in the past. Our hair colorists can help you determine what hair color suits you best. You can book online, give us a call at 303-773-2100 8727, or visit our salon. Chad + Co. is located at 8727 E. Dry Creek Rd, Suite E, Englewood, CO 80112.