If you aren't familiar with color melting, it's a beautiful fusion of hair color where highlights melt seamlessly together so that you can't tell where one hair color ends and the other begins. Color melting has been around a while but it may not be as well known among the general public.
Whether you want lowlights, highlights, or a new fantasy color, the goal of color melt is a perfectly blended effect. Your hair colorist will help you choose multiple shades to create a smooth transition.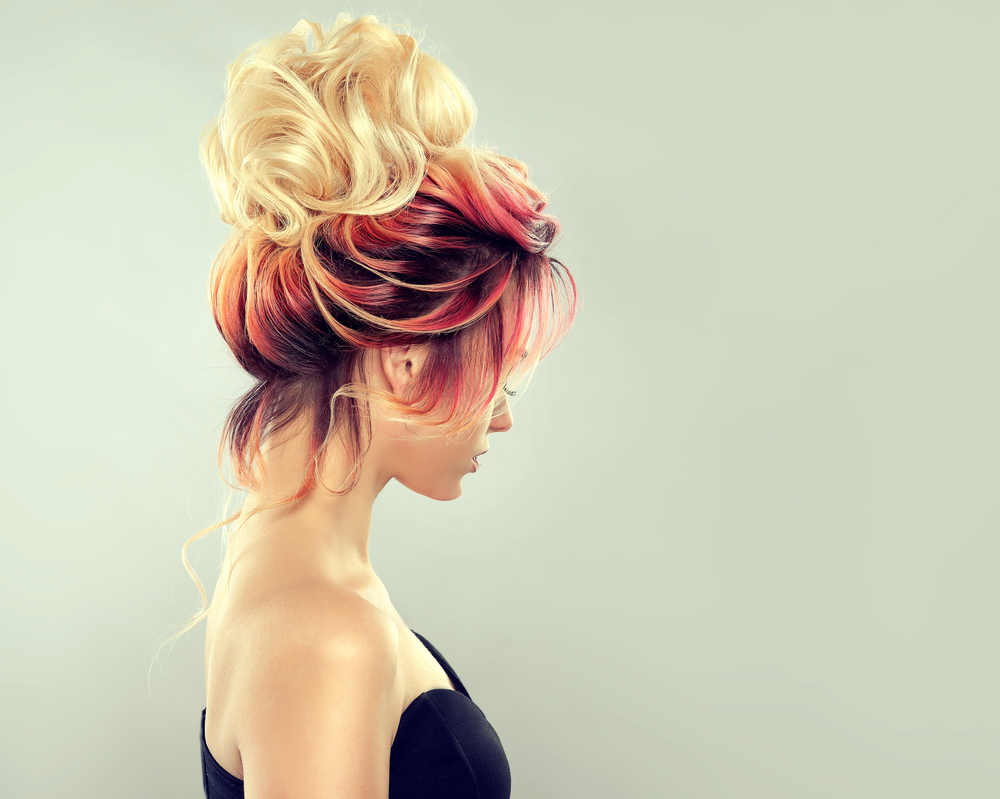 How is Color Melt Related to Ombre & Balayage. This hair coloring technique is essentially the blending of balayage and ombre. With balayage and ombre, there's a noticeable difference from the roots to ends with hair color. Color melt takes the same concept but truly melts or blends the colors so flawlessly that the hair gradually becomes lighter and lighter.
When you look at the ombre technique, there's a clear division from the root color to the end color. Balayage graduated hair color to create a 'painted on' effect that has a more subtle division between the hair colors. Color melt takes blending to a whole new level of seamless, natural hair color.
Will Color Melt Work on My Hair. At Chad + Co, our hair colorists are expertly trained in the color melting technique. Color melting works with all-natural colors and the color that is painted into the hair is individually selected to perfectly suit your hair color. Using a combination of similar tones, such as all blonde tones, or all brunette tones, will give the most balanced, natural result. If you want to really shake things up, try some fantasy hair colors like rose gold, lilac, blue or blush to create a stunning look. This hair coloring technique can literally be done with any hair color palette you want.  
What About After Care. The best part about color melt is that regrowth isn't as visible due to all the tones used in this technique. With color melting, you don't have to be as diligent with upkeep to your roots. Your stylist will give you recommendations on the best Chad + Co hair care products to use to protect your color and keep it vibrant for as long as possible.

Let our Chad + Co. expert stylists give you a new fresh look for spring. You can book online, give us a call at 303-773-2100 8727, or visit our salon. Chad + Co. is located at 8727 E. Dry Creek Rd, Suite E, Englewood, CO 80112.